Free Linkedin Leads Training
Sean Mize
REVEALED: HOW TO USE LINKEDIN EVENTS TO MASSIVELY EXPLODE YOUR AUDIENCE FAST
FREE DEMONSTRATION REVEALS:
Hidden Secret Loophole to Use Easy Linkedin Events to Access 50+ Targeted Hot Leads in Linkedin Daily
Super easy, under-the-radar approach targets high-value virtual speaking events

Your best prospects are tired of hearing "jump on a zoom call" but will LEAP at "I'd like to feature you on my stage"

I'll reveal the EXACT system, words to use, exact scripts

PLUS: how to leverage virtual events to create a steady stream of highly qualified, inbound leads and speaking requests
Watch Training
"
The reason I have stayed with Sean as my primary business coach is simple: WHAT HE TEACHES WORKS!
With Sean's help, I've been able to bring clarity to our business goals, develop our own coaching programs that truly help others in our niche – and quadruple our income in the process!
Robert Thibodeau
"I'm a new person. You inspired me and did a lot to help me get into this transformation.

It's true. I couldn't have done it now - maybe in years? - if it
wasn't for you."
Britt Malka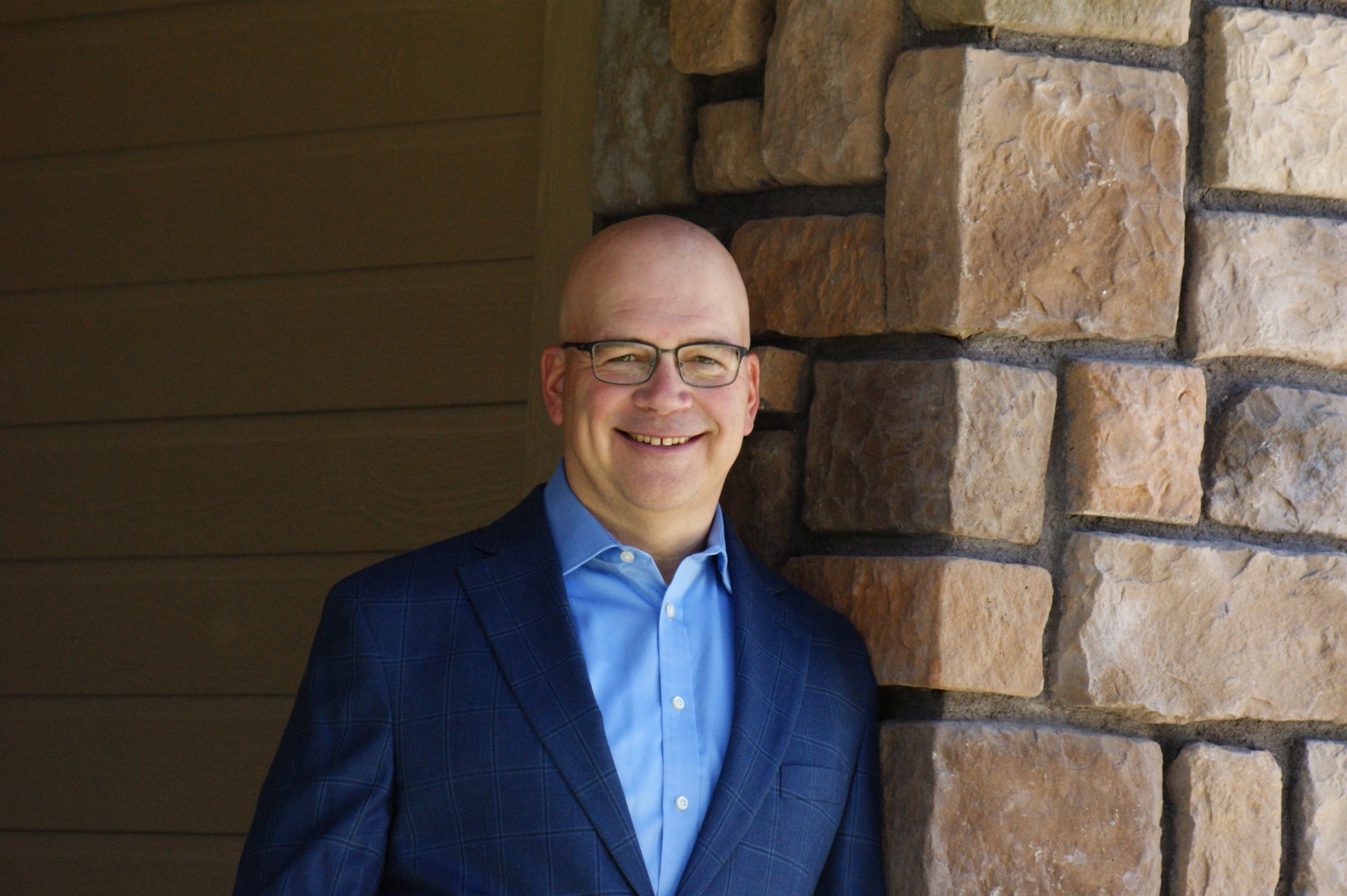 Sean Mize has generated over 100,000 subscribers with organic content, including speaking events, articles, forum posts, interviews, workshops, and webinar partnerships.
He intuitively understands the game of generating qualified traffic that converts to high paying leads, and enjoys high LTV and revenue per subscriber/month (a key metric for lead monetization)
If you want to super charge your audience, leads, and traffic with the power of easy and free virtual speaking events in 2023, this is a must-attend week!
I'M READY! SIGN ME UP!